The Reproductive Care Centre (RCC)

Providing hope, insight and care for patients who have concerns about their fertility and overall reproductive health.
As a top rated fertility and IVF clinic with locations in Mississauga and Oakville, we're dedicated to patient-centered care and honoured to support you in your family building goals.
---
Our Services and Fertility Treatments
Our team of fertility specialists will work with you to personalize your care and create a fertility treatment plan for your own unique needs.
Component: Numbered List
1

Fertility Testing

Gain insight into possible causes of infertility. This will help identify treatment options and customized treatment plans for every patient's individual needs.

2

Ovulation Induction

This treatment is used to stimulate the growth and development of eggs, increasing the number available and can increase the chance of conceiving.

3

Intrauterine Insemination (IUI)

IUI, or artificial insemination, is a common, less invasive treatment approach used for a variety of fertility issues where sperm is unavailable, or as recommended by your fertility doctor of increasing chances of conception during consultation.

4

In Vitro Fertilization (IVF)

IVF treatment increases a patient's chance of conceiving and having a healthy pregnancy. During a consultation, our fertility doctors will recommend if this is the right treatment option and create a treatment plan for your journey.

5

Donor and Surrogacy

We have extensive experience and expertise guiding patients through third-party reproductive options such as sperm donation, egg donation, embryo donation, and surrogacy.

6

Egg Freezing

Egg freezing extends your biological clock which is your timeline for deciding if and when you become a parent by essentially locking in your fertility potential today.
Request an appointment to learn how we can support you to achieve your family goals.
---
Our dedicated team of fertility experts are committed to providing you with the best fertility plan for your needs and guiding you throughout your journey with us.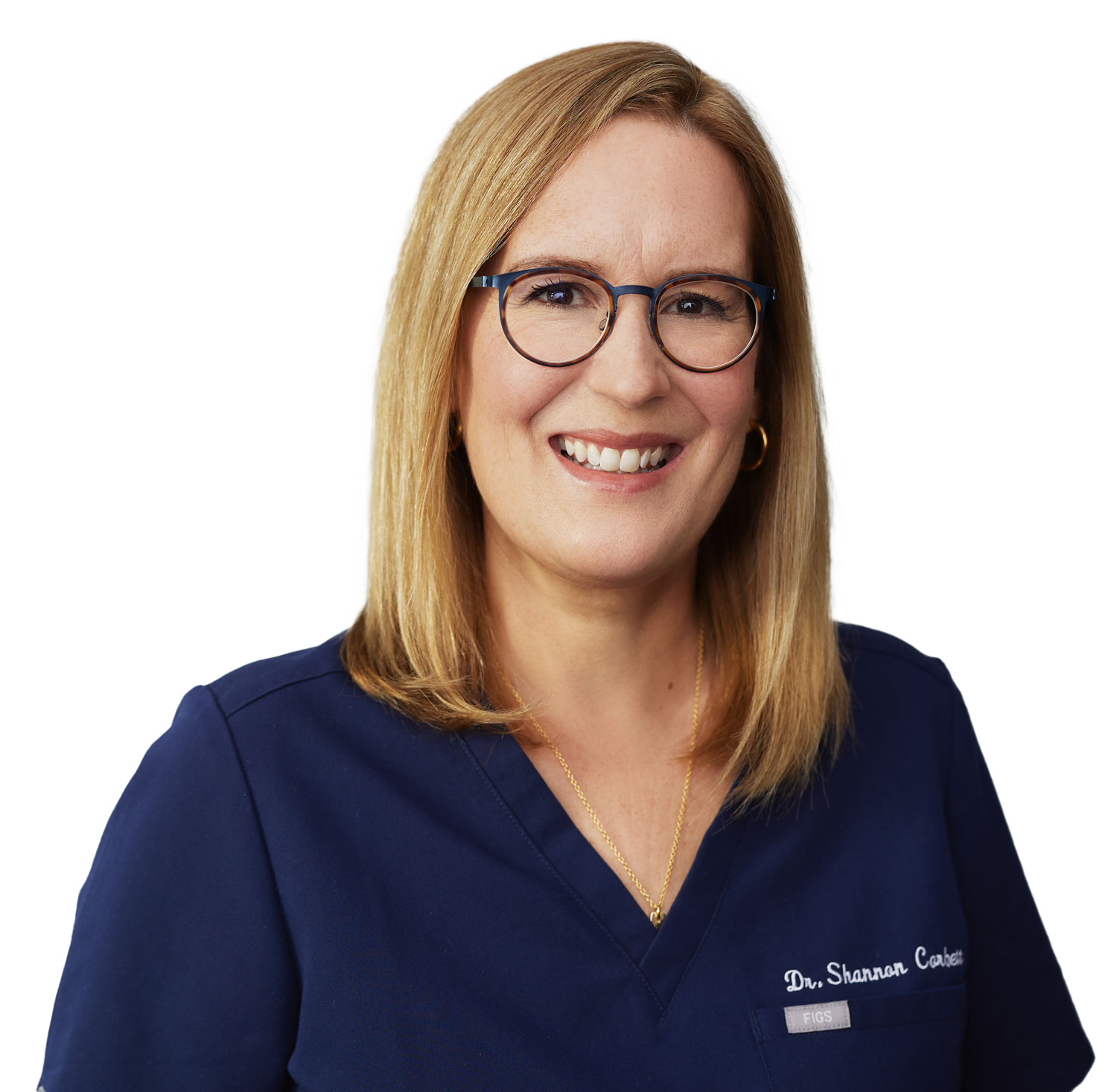 Dr. Shannon Corbett
MD, FRCSC, OBGYN, GREI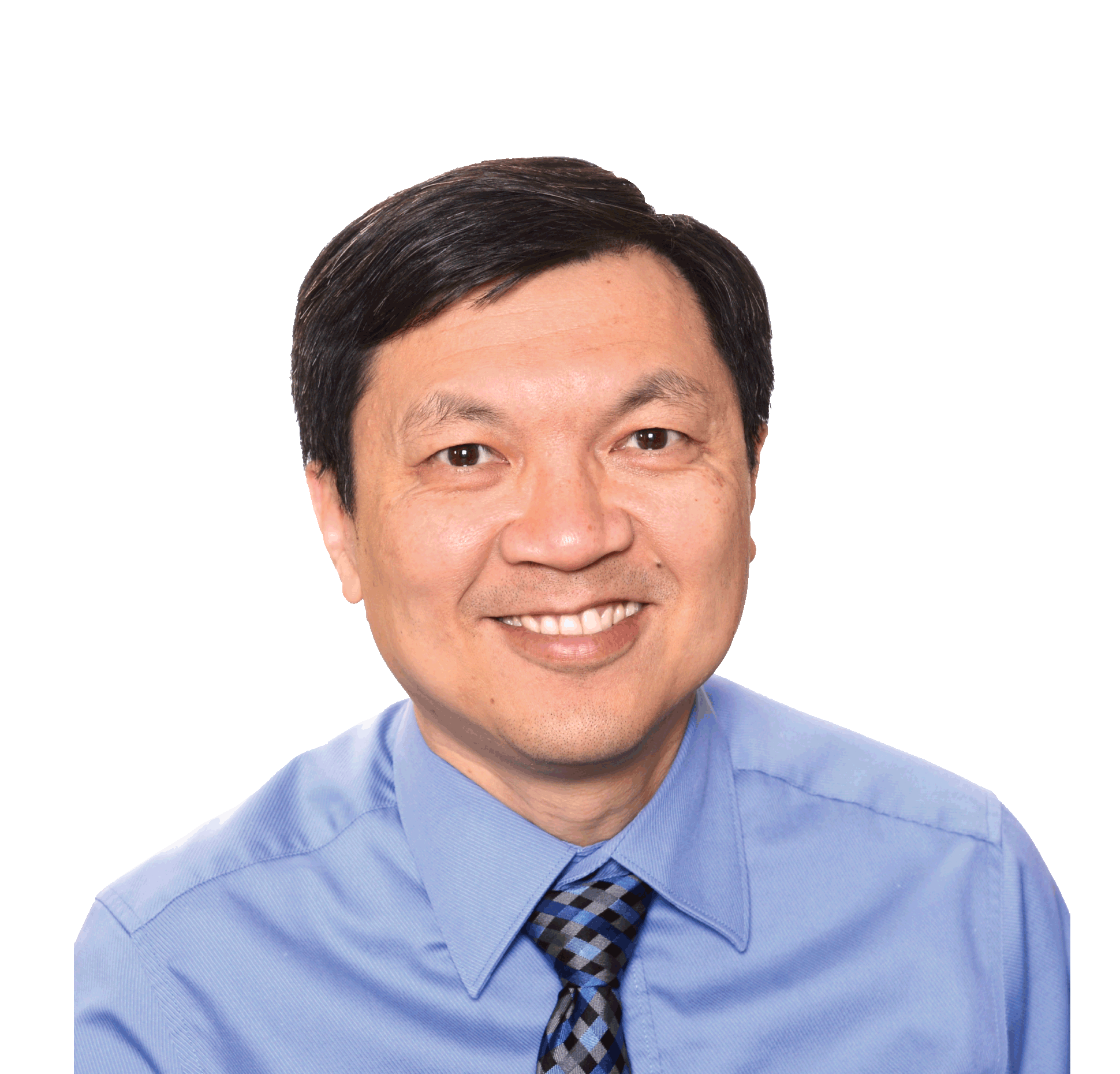 Dr. Clive Lee
BSC, MD, FRCSC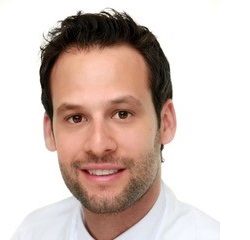 Dr. Dan Nayot
BSC, MSC, MD, FRCSC, GREI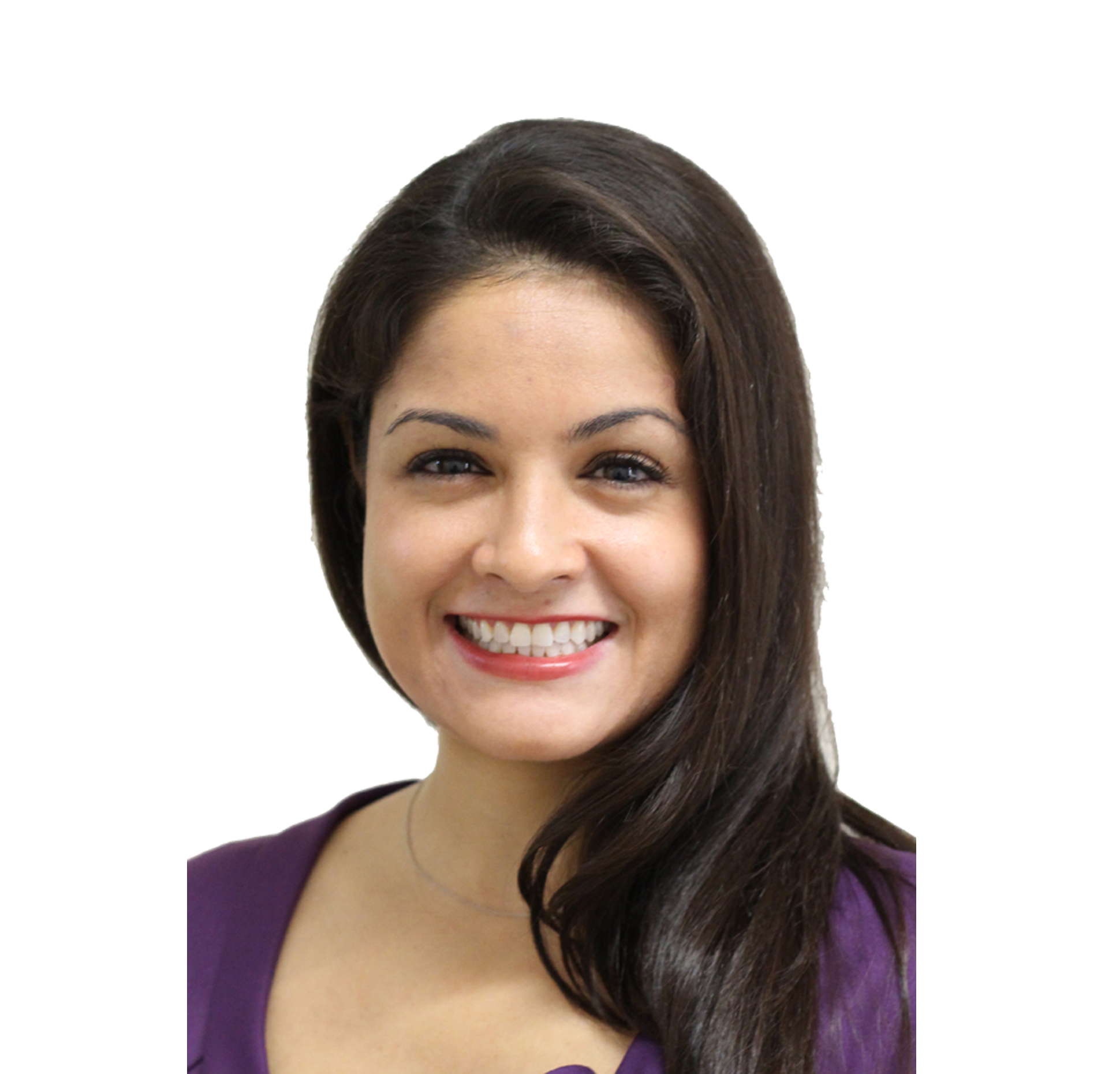 Dr. Yasmine I. Usmani
MD, FRCSC, OBGYN, GREI
Patient Testimonial Carousel
The Reproductive Care Centre has been amazing. The doctors, nurses, ultrasound techs and admin staff have all been so helpful. I am currently pregnant and it is all because of the amazing work they do here! I highly recommend if you are having trouble with fertility.
RCC and Dr Corbett helped my husband and I through 2 years of fertility treatment, which ultimately led to success. I am grateful to the entire staff for managing our care with compassion. I have recently returned to the clinic to attempt another pregnancy.
My experience at RCC was great! Dr. Nayot was our doctor and he is amazing. He is very smart, thinks outside the box and personable. I'm currently 11 weeks pregnant and so far everything is looking great. His whole team and everyone at RCC were lovely.
Patient Testimonial Carousel
---
Find your nearest Reproductive Care Centre fertility clinic
With two convenient locations in Mississauga and Oakville, we offer all essential fertility care and treatments.
Hours of Operation
Monday-Friday 7am-3pm
Saturday 7am-12pm
Sunday Closed
Oakville:
2035 Cornwall Road
Oakville, ON
L6J 7S2
Tel:
905.337.7030
Fax: 905.337.8042
Email:
info@rccfertility.com
Hours of Operation
Monday-Friday 7am-3pm
Saturday Closed
Sunday Closed
Request an Appointment